About Us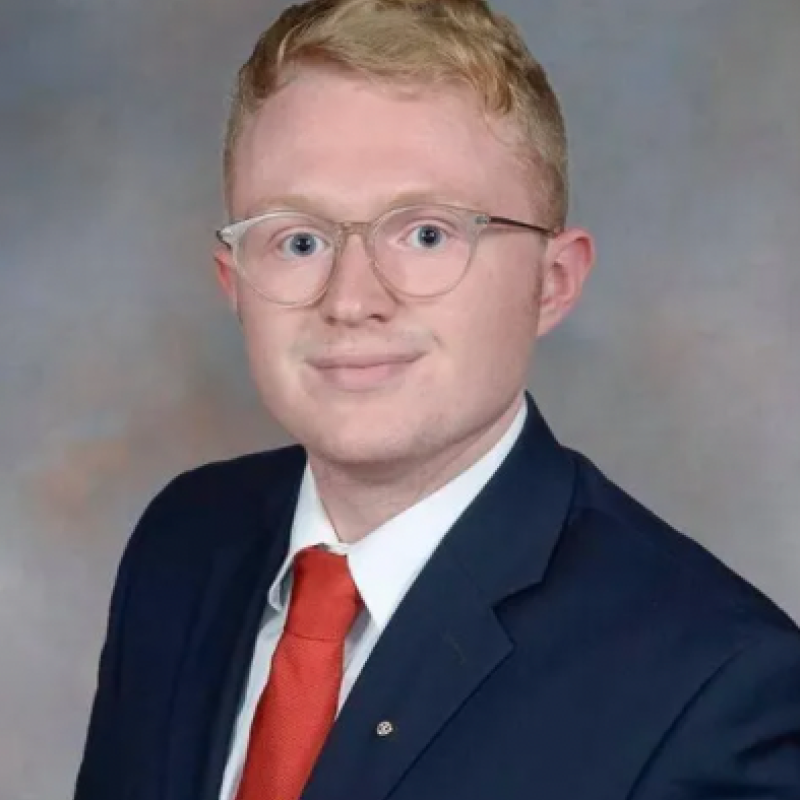 Legacy Auction Group & Realty is a professional and full-service auction and estate liquidation services company based in Kansas City, Missouri. We not only serve the entire Kansas City, Missouri Metro area including but not limited to cities such as Independence, Blue Springs, Lee's Summit, Liberty, North Kansas City, Leavenworth, Overland Park but also locations such as Topeka, Lawrence, St. Joseph, and states such as Kansas, Missouri, Nebraska, Iowa, Arkansas, Oklahoma and beyond.
Built upon a solid foundation of sixty years of family experience, Legacy Auction Group & Realty assists clients with auctioneer services, professional estate sales services, business liquidations, benefit/charity, storage units, real estate, antiques & collectibles, farm equipment & machinery and numerous other types of auctions.
We have the marketing capabilities and experience to generate top dollar and global exposure for your property. Serving major companies such as the US Bank Trust Department, attorneys, executors, as well as many more clients.
Legacy Auction Group & Realty prides itself on being the most full-service, professional and honest estate auction company in the Kansas City area. What sets us apart from other auction and estate sale companies in Kansas City is that we truly believe that each client's situation is different, therefore we tailor custom solutions to accomodate your needs. We offer seamless, in-house moving and packing services when needed. Additional services include lock cutting, inventory reporting, appraisals and more.
Legacy Auction Group & Realty is fully licensed, bonded and insured in both the state of Kansas and Missouri. We can also provide extensive past client references, upon request. In addition, Legacy Auction Group & Realty are proud members of the National Auctioneers Association and the Missouri Professional Auctioneers Association.
The experienced and caring team at Legacy Auction Group & Realty will professionally handle all aspects of your auction or estate from beginning to end.
We look forward to discussing your unique and individual needs.