Farm Equipment & Machinery Auction Services
Farm Auctions in Kansas City & Surrounding Areas
Farm equipment sales auctions are a cost effective, fast and efficient means to dispose of your excess or outdated equipment. By attracting pre-qualified bidders, farm equipment auctions place unneeded equipment in a competitive arena for serious buyers.
Maybe you have some old equipment that is no longer in use, or maybe you're ready to retire and want to liquidate your assets... Whatever your reasons are for selling your agricultural equipment, utilizing auction services is one of your best resources to get the most cash for your equipment.
Schedule A Free Auctioneer Consultation
Auctioning Farm Equipment & Machinery
Cost Effective
Auctions are a fast, easy, and cost-effective solution to liquidate excess inventory.
Simple & Efficient
Selling everything at a farm equipment auction is much simpler and frees up your time to focus on the rest of your life.
Qualified Buyers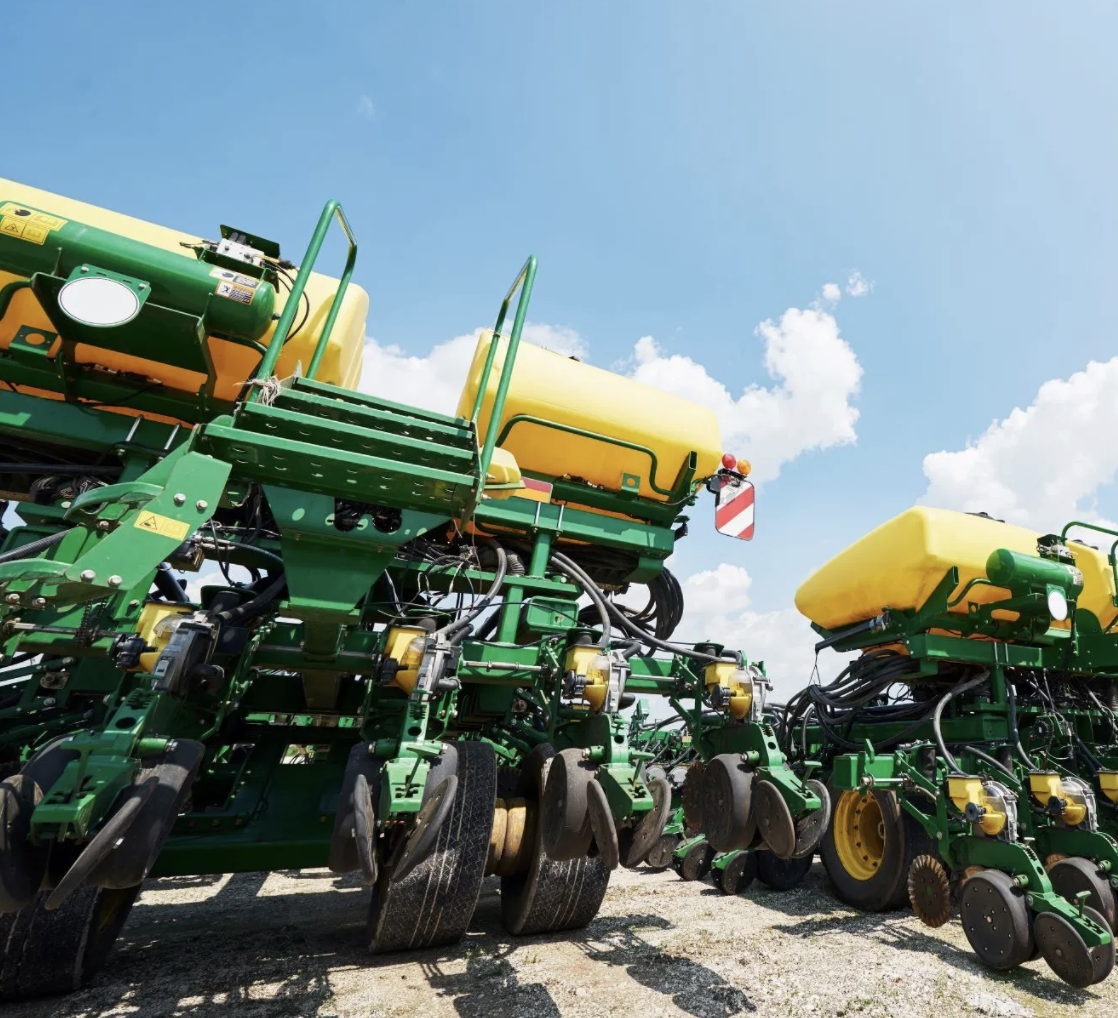 Everyone in attendance at a farm equipment auction is an interested buyer there to purchase specific farm equipment.
Higher Returns
Having more interested buyers will result in a higher selling price of your farm equipment.
Do you have farm equipment you need to sell? Contact Legacy Auction Group & Realty by calling (816) 820-3313 and we will be happy to discuss our auction services with you.
Legacy Auction Group & Realty is a professional full-service auction and estate sales company based in Kansas City, Missouri. We not only serve the entire Kansas City, Missouri Metro area including but not limited to cities such as Independence, Blue Springs, Lee's Summit, Liberty, North Kansas City, Leavenworth, Overland Park but also locations such as Topeka, Lawrence, St. Joseph, and states such as Kansas, Missouri, Nebraska, Iowa, Arkansas, Oklahoma and beyond.
Built upon a foundation of sixty years of family experience, Legacy Auction Group & Realty assists clients with auctioneer services, professional estate sales services, business liquidations, benefit/charity, storage units, real estate, antiques & collectibles, farm equipment & machinery and numerous other types of auctions.