Business Liquidations
Business Liquidation Auctions in Kansas City
Starting a business is a challenge and going out of business can be equally challenging and heartbreaking. If your business needs to close or relocate, you may want to "liquidate your assets," converting your equipment and assets into cash.
Lessen the stress of your business liquidation by utilizing Legacy Auction Group & Realty. Rather than deal with returns, repairs, and refunds, an auction can sell your inventory "as is," and sell it much more quickly!
Schedule An Auctioneer Consultation
How does a business liquidation auction work?
"Public auctions are appropriate for most business assets. Typically, your property is sold item by item to the highest bidder. You may, however, also be able to take advantage of the aggregate bid process, which can result in a considerably higher sales price."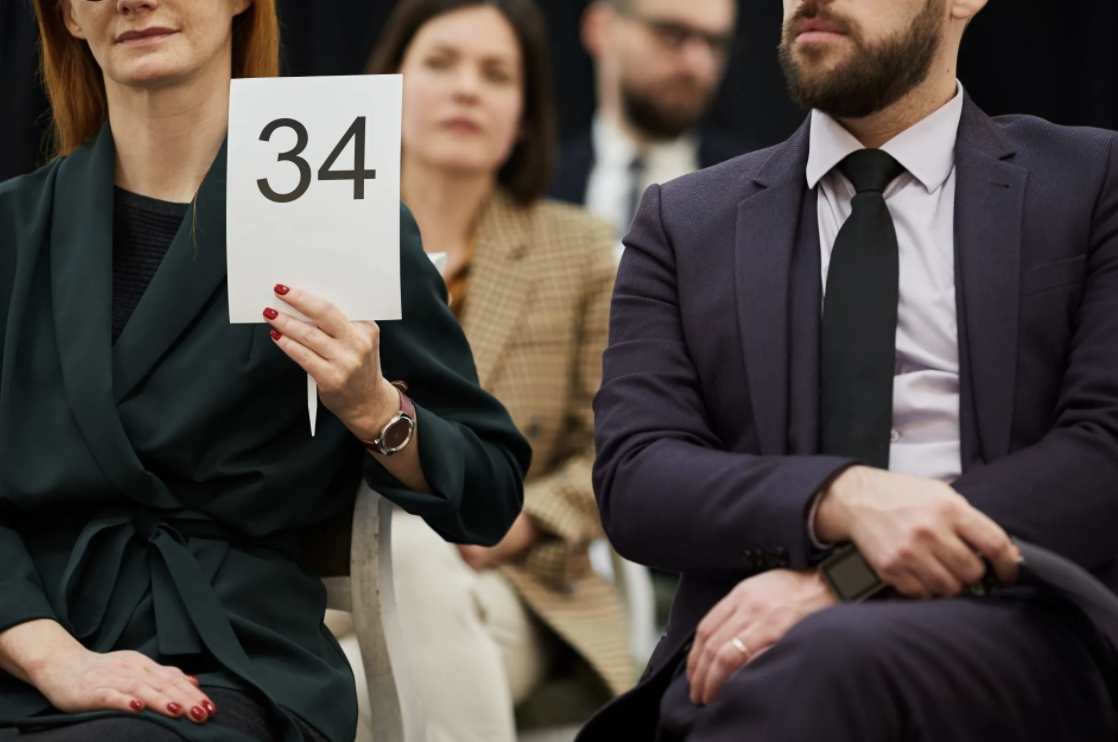 -U.S. Small Business Administration
Utilizing the auction process for your business liquidation allows you to sell the majority of your inventory at once, as well as get the best price for your inventory!
The first step is contacting a trusted auctioneer service, such as Legacy Auction Group, and discussing all your business liquidation options. Get a FREE liquidation consultation today!
Benefits of Business Liquidation Auctions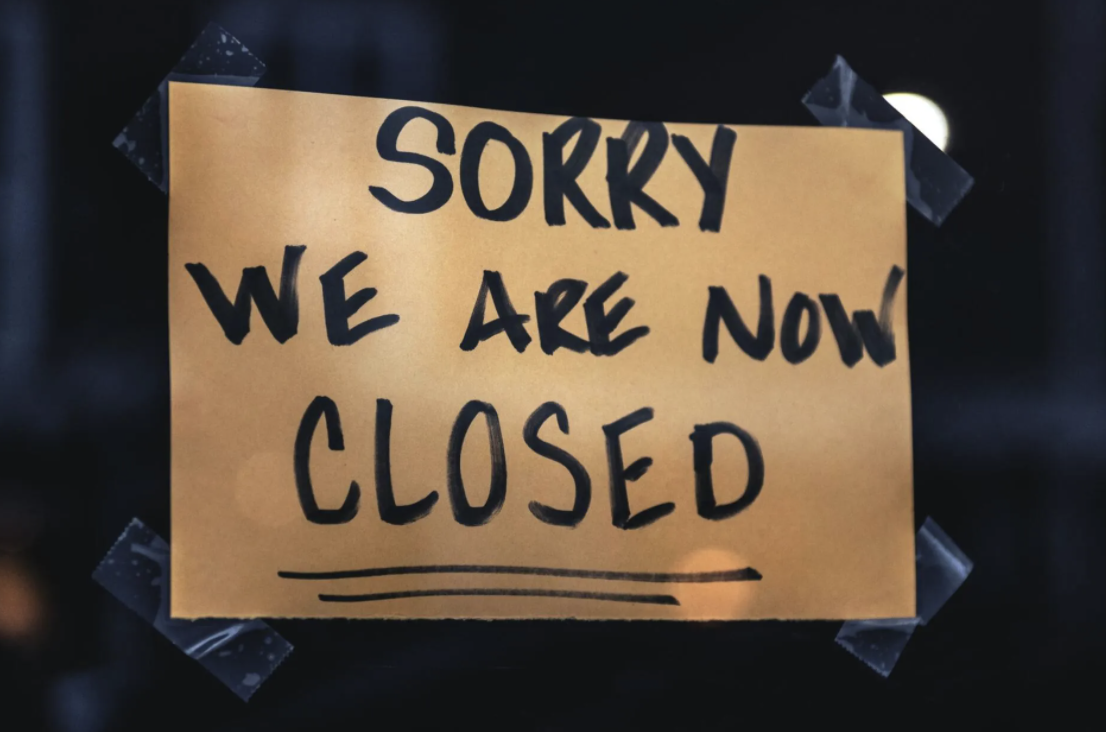 Business liquidation auctions help you turn your business assets into cash in a quick and efficient way. Other benefits include:
Rather than waiting around to sell items piece by piece, an auction moves a lot of inventory efficiently. What could take a business owner months to sell, could take an auctioneer a day!
An auction can help reduce overhead expenses as well.
A liquidation auction can conveniently be used by a business to pay its creditors.
An auction company markets the auction to interested people who want to buy your items, alleviating the stress of finding buyers.
If you're in need of liquidating your business in Kansas City, or the surrounding areas, contact Legacy Auction Group today!
Legacy Auction Group & Realty is a professional full-service auction and estate sales company based in Kansas City, Missouri. We not only serve the entire Kansas City, Missouri Metro area including but not limited to cities such as Independence, Blue Springs, Lee's Summit, Liberty, North Kansas City, Leavenworth, Overland Park but also locations such as Topeka, Lawrence, St. Joseph, and states such as Kansas, Missouri, Iowa, Nebraska, Arkansas, Oklahoma and beyond.
Built on a foundation of sixty years of family experience, Legacy Auction Group & Realty assists clients with auctioneer services, professional estate sales services, business liquidations, benefit/charity, storage units, real estate, antiques & collectibles, farm equipment & machinery and numerous other types of auctions.