Auction and Auctioneer Services
Live Auction and Auctioneer Services in Kansas City
Are you searching " auctioneers near me " to manage your auction and/or estate sale? There are all kinds of variables that come into play when trying to choose an individual or estate sales company whom you can depend on while maximizing your return on your property.
Professional live auctioneer services can take your events to the next level, increasing the amount of money raised for you or your business.
Legacy Auction Group & Realty prides itself on being the most professional full-service auction company in the Kansas City area.
Benefits Of Hiring A Live Auctioneer
The auction process can be complicated. Not only are there many pieces of information that need to be gathered, but they also have to be presented in a logical way that is easy for potential buyers to digest.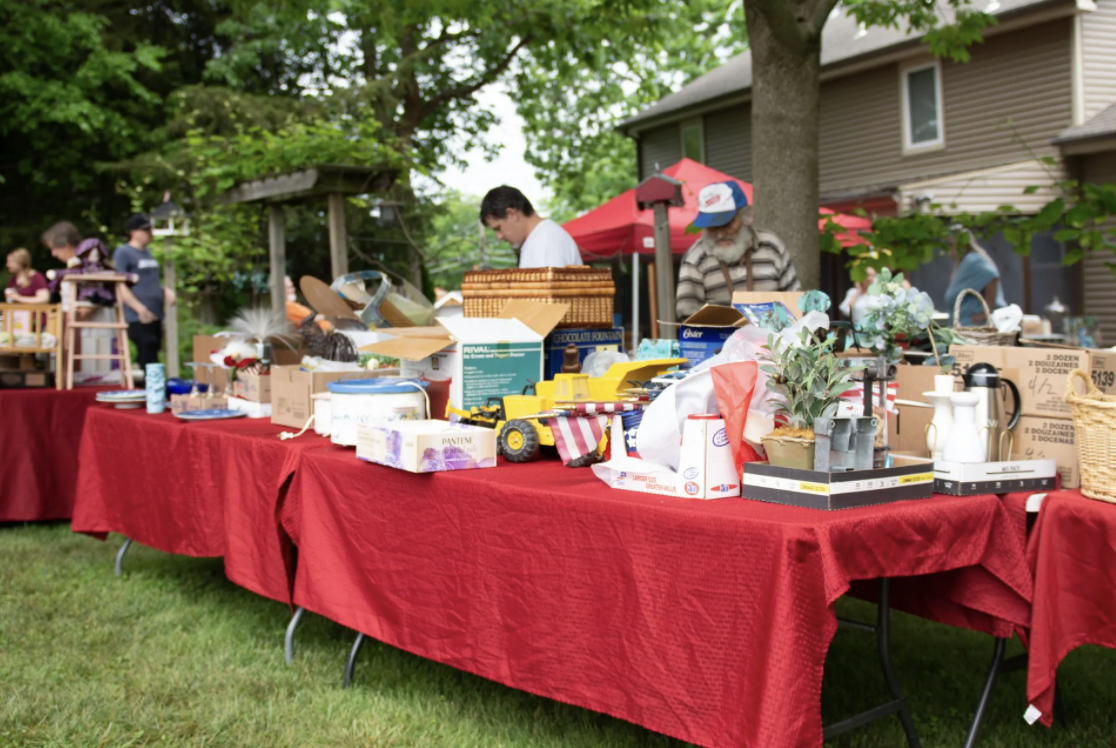 As part of this process, the items being sold need to be appraised, cataloged and sometimes even insured. However, when you hire an experienced auctioneer or company to handle these tasks for you, they can make potentially time-consuming or overwhelming tasks seem far more manageable.
Putting together the right package of information will help bidders understand what they are purchasing, which can increase interest in your items and encourage them to bid on them. Contact Legacy Auction Group & Realty to help you work through the details!
Legacy Auction Group & Realty is a professional full-service auction and estate sales company based in Kansas City, Missouri. We not only serve the entire Kansas City, Missouri Metro area including but not limited to cities such as Independence, Blue Springs, Lee's Summit, Liberty, North Kansas City, Leavenworth, Overland Park but also locations such as Topeka, Lawrence, St. Joseph, and states such as Kansas, Missouri, Nebraska, Iowa, Arkansas, Oklahoma and beyond.
Built upon a foundation of sixty years of family experience, Legacy Auction Group & Realty assists clients with auctioneer services, professional estate sales services, business liquidations, benefit/charity, storage units, real estate, antiques & collectibles, farm equipment & machinery and numerous other types of auctions.