Estate Sales Services: How to Hire a Trustworthy Company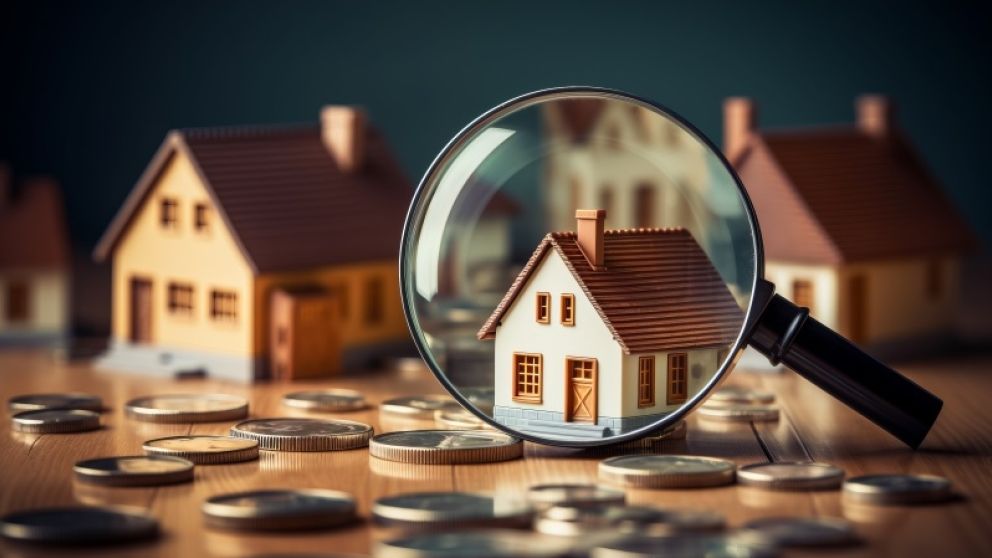 Hiring a trustworthy estate sales company is crucial when you need to liquidate the assets of a deceased loved one or downsize your estate. These services are typically required suddenly and without notice, so finding an estate sales services company shouldn't be daunting. With Legacy Auction Group and Realty on your side, you won't have to search for long to find a trustworthy company!

Estate sales services can include a wide range of activities, from organizing and pricing the items for sale to conducting the actual sale and managing the distribution of proceeds. An estate sales services company will also perform the proper marketing necessary for the event, increasing the reach and invitation to buyers able to participate in the sale and purchase the displayed items. When searching for an estate sales company, you want to know what you're paying for and what they can bring to the table. Here are steps to help you find and hire a reputable estate sales company:
Research Local Companies: Start by researching estate sales companies in your local area. You can use search engines, online directories, and recommendations from friends or family to compile a list of potential companies.
Check for Licensing and Insurance: Ensure the estate sales company is appropriately licensed and insured. Licensing requirements can vary by location, so check with your local authorities to understand what's required in your area.
Ask for Referrals: Seek recommendations from trusted sources. Friends, family, neighbors, or estate planning professionals may have worked with reliable estate sales companies and can provide valuable referrals.
Check Online Reviews: Look for online reviews and ratings for the companies on your list. Websites like Yelp, Google, and the Better Business Bureau can provide insights into the company's reputation and customer experiences.
Interview Multiple Companies: Reach out to the companies on your list and schedule interviews or consultations. During these meetings, ask about their experience, services, fees, and the process they follow for estate sales.
Ask for References: Request references from the estate sales company. Contact these references to inquire about their satisfaction with the company's services, communication, and overall experience.
Visit Their Sales: Attend an estate sale organized by the company if possible. This will give you firsthand experience of how they conduct sales, interact with customers, and handle the items for sale.
Review the Contract: Carefully read and review the contract the estate sales company provided. Ensure you understand the terms and conditions, including fees, commissions, and other obligations.
Clarify Services Provided: Ensure the estate sales company offers your needed services. This may include organizing, pricing, advertising, conducting the sale, and cleaning up afterward. Clarify any specific requirements or expectations.
Ask About Security Measures: Inquire about the company's security measures to protect valuable items during the sale. This is especially important if you have valuable assets in the estate.
Discuss Marketing and Promotion: Understand how the company plans to market and promote the estate sale. Effective advertising can attract more potential buyers and result in better sales.
Get a Written Agreement: Once you've chosen a trustworthy estate sales company, make sure all the details of your agreement are in writing. This includes the scope of services, dates, fees, and other relevant information.
Communicate Clearly: Maintain open communication with the estate sales company throughout the process. Provide them with any necessary information about the estate and items for sale.
Stay Involved: While the estate sales company will handle most of the work, stay involved and informed about the progress of the sale. Regular updates help ensure a smooth process.
Evaluate the Results: After the estate sale is complete, evaluate the results with the company. Discuss the final sales figures, remaining items, and the overall experience.
Remember, the right estate sales company can make a significant difference in the success of your sale and ensure a smooth and efficient process. Take your time to research and choose a reputable and experienced company that meets your needs and expectations.

Legacy Auction Group and Realty are professional and full-service. If you need estate sales services in Kansas City, MO, or the areas of Independence, Blue Springs, Lee's Summit, Liberty, North Kansas City, Leavenworth, Overland Park, Shawnee, Leawood, Topeka, Lawrence, St. Joseph, and more or if you have questions give us a call at (816) 820-3313. You can also contact us to schedule a free auctioneer consultation!
---