Benefits of Estate Sales Services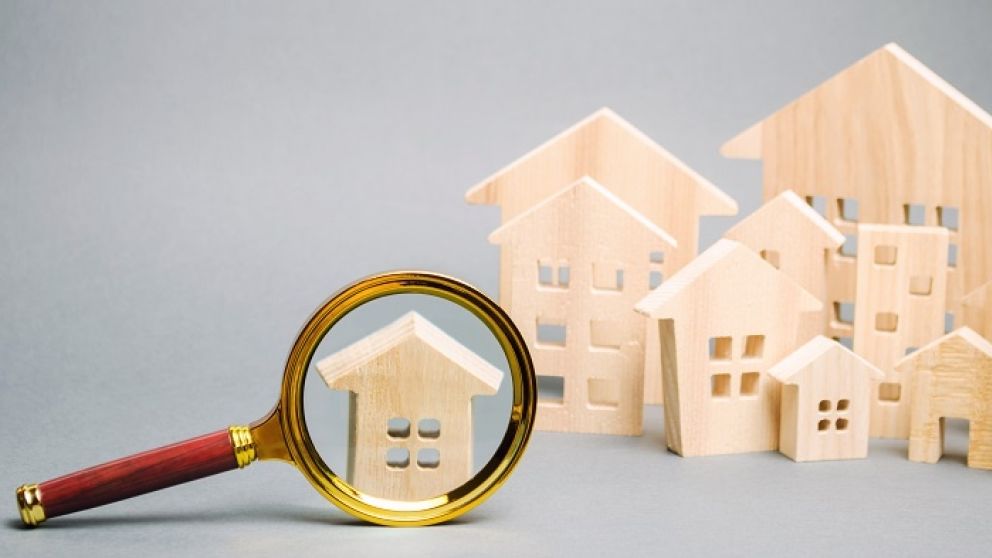 Benefits of estate sales services have 4 main parts, and Legacy Auction Group can help you achieve them. Most of us have been through a difficult time of having to go through a loved one's personal property. While overwhelming – it still must be done. Estate sales services is not something that everyone is knowledgeable on, so let us guide you!
Firstly, what is an estate sale? This simply means selling the items of an estate. This may sound similar to a yard sale, but estate sales services typically deal with a larger scale of items and things that have more value. Hiring help, like Legacy Auction Group, to deal with the estate sales services is only going to make the process that much easier on you. We organize the pricing, marketing, and selling of some or all of the contents of your home or inherited estate. Our 4 main benefits of estate sales services are:
Save Time and Energy – Allowing our experts to catalog items and manage the auction saves you time to do other things that are important during this difficult time. We even do minor repairs and clean for you!
Increase Revenue – Our years of experience in the estate sales services business allows our experts to price items appropriately to increase the amount you receive from the auction.
Attract More Buyers – We market and advertise your sale, thus ensuring you attract as many buyers as possible. With a combined effort you'll bring in more buyers, which in turn brings in more revenue!
Boost Credibility – Professional estate sales services carry greater perceived value than family- run sales. The greater value attracts better quality customers.
Estate sales services have a schedule they typically follow to prepare for an estate sale. First, you'll want to determine what is being kept and what is being sold, that way the items being sold can be cataloged and appraised. Next is managing and organizing the sale itself; cleaning and making necessary repairs, staging the home and its contents (while securing valuable items properly) and then selling everything. To finish it off you need to coordinate the removal of all remaining items, clean the property, and manage any accounting needed. Legacy Auction Group manages estate sales services, so you don't have to! A major life transition can be made into a peaceful process.
Legacy Auction Group and Realty is professional and full-service. If you need estate sales services or estate liquidators in Kansas City, MO or the areas of Independence, Blue Springs, Lee's Summit, Liberty, North Kansas City, Leavenworth, Overland Park, Shawnee, Leawood, Topeka, Lawrence, St. Joseph and more! If you have questions give Legacy Auction Group & Realty a call at 816-820-3313. You can also contact us to schedule a free auctioneer consultation!
---