Estate Liquidators vs. Business Liquidators: What's the Difference?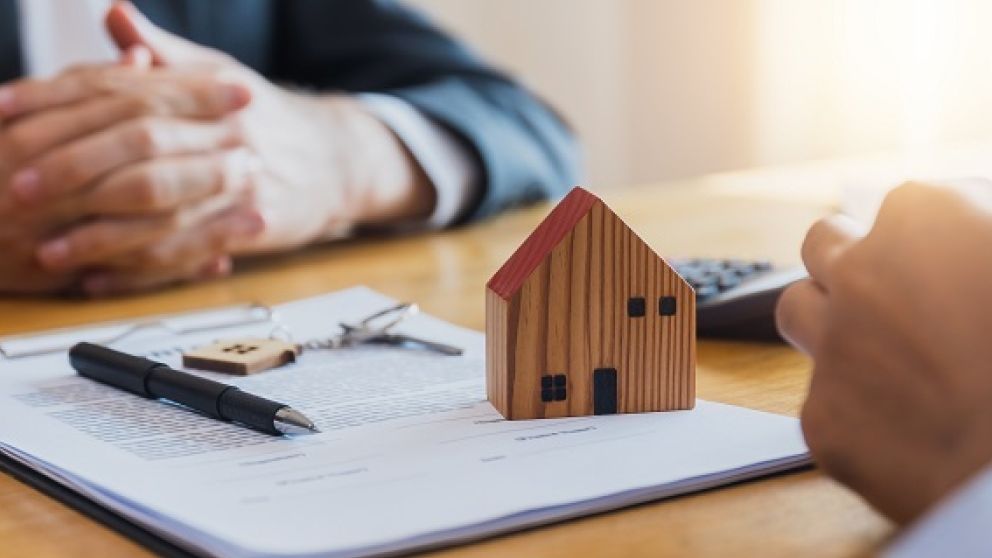 Estate liquidators and a business liquidator sound very similar, but in all reality are different from each other. Business asset liquidation generally occurs when a buyer has not been found to purchase a company in its entirety; instead, the company will sell all the business' individual assets. Estate liquidators are someone who professionally appraises, prices, and sells off an estate's entire contents for the most money possible – usually this is done when a death in the family happens, and the family needs to sell the contents of the home, or a family member is downsizing to a community home and needs to liquidate their estate.
Estate liquidators come in handy when you need to liquidate any kind of assets for several reasons. Death in the family, divorce, needing to pay off debt – there really isn't a certain reason for hiring estate liquidators other than taking care of the process to get you revenue. People who need help handling a sale of this size and scope usually hire estate liquidators who can handle the sale, end to end, while keeping a portion of the profits for providing the service and expertise. Legacy Auction Group can offer that expertise! The job duties of estate liquidators can be divided into three parts: pre-sale, during the sale, and post-sale duties. This is factored into the commission of the estate liquidators – usually a percentage of the entire sale with some additional fees. The estate liquidators job duties broken down are:
Pre-Sale: Before the sale, estate liquidators go in and appraise and price the items being sold. This requires expertise and knowing market values of certain items, including the specific area. Good estate liquidators will know how to price items low enough to get shoppers to think they're getting a deal - but high enough to make the most money for their client. Other duties involved in pre-sale include cleaning and organizing the sale, marketing and advertising, and financial responsibilities.
During the Sale: Conducting sales with proper record-keeping requires juggling a bunch of moving parts. This takes a lot of time and manpower to complete. Professional estate liquidators are a lot like a project manager - setting up processes, assigning resources, and keeping a timeline, while managing customer service. Estate liquidators may need to manage their clients (the owner of the estate) as well, whether this means dealing with bothersome relatives or keeping emotional clients away from customers or even off the premises.
Post-Sale: Just because a sale has ended does not mean estate liquidators are done with their job. They are the ones who must tie up any loose ends. This includes how to package and deliver any large items or items to be shipped, how to deal with remaining items that weren't sold, cleaning up the estate, arranging for charity donations or pickup, and making sure everything is recorded and itemized for tax purposes - and clearly delivered to the client.
A business liquidator has similar duties to estate liquidators – but they are dealing with business assets instead of items in an estate. Before a business liquidation auction you need to determine what business assets you would like to sell; decide what you want to keep as well as what might make the most profit. In a restaurant setting, things like cooking equipment, tables, glassware and dishes, cash registers, etc., would bring in profit – so you would break it down by what will bring you the most profit from the business. It's important to find an auction house or consultant to determine the best way to liquidate your assets and provide a valuation of everything within your inventory.
Legacy Auction Group and Realty are also estate liquidators, and they are experienced and knowledgeable about the market and the area. If you're located in Kansas City, MO or the areas of Independence, Blue Springs, Lee's Summit, Liberty, North Kansas City, Leavenworth, Overland Park, Shawnee, Leawood, Topeka, Lawrence, St. Joseph and more, we can help you! Give Legacy Auction Group a call at 816-820-3313, and you can even contact us for a free auctioneer consultation!
---