Best Full Service Estate Sales Company in Kansas City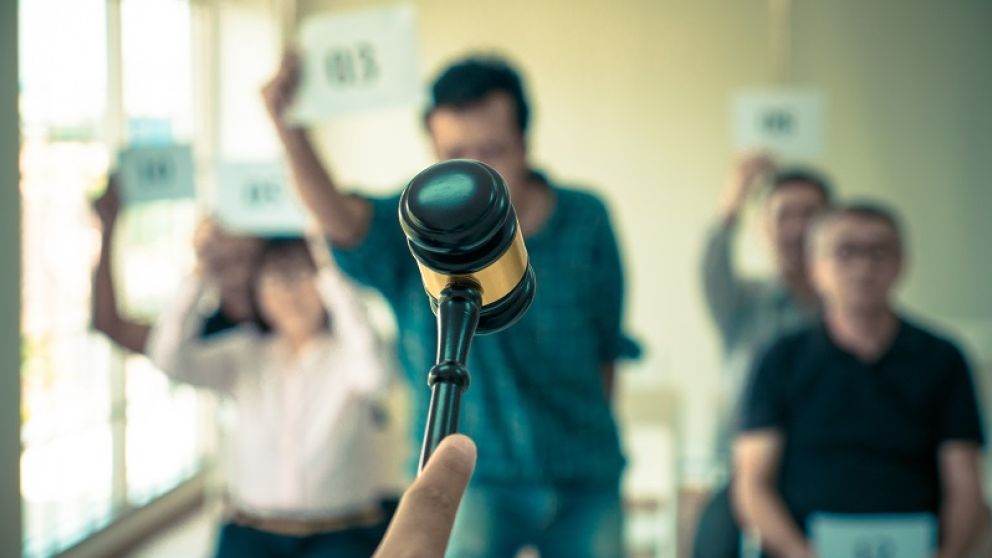 Looking for an estate sales company? Looking for one that offers 'full service'? Legacy Auction and Realty Group is the BEST full service estate sales company in Kansas City – and we'll tell you why in this blog.
Legacy Auction Group & Realty is a professional and full-service auction and estate sales company based in Kansas City, Missouri. Not only do we serve the entire Kansas City metro area, including cities such as Independence, Blue Springs, Lee's Summit, Liberty, and many others! Our estate sales company is built upon a foundation of sixty years of family experience. We assist consumers with auctioneer services, professional estate sales services, business liquidations, benefit/charity, storage units, real estate, antiques & collectibles, farm equipment & machinery and numerous other types of auctions. We have the marketing resources and experience to generate the most money and global exposure for your property.
When a loved one has passed away and you are left to deal with their estate, working with an estate sales company sometimes helps remove the emotional difficulties associated with selling a loved one's home and possessions. Legacy Auction Group & Realty prides itself on being the most professional and full-service estate sales company in the Kansas City area. Not only do we take care of the entire auction process, but we offer seamless, in-house moving and packing services when needed. We even offer additional services that include lock cutting, inventory reporting, appraisals and more. Even more, Legacy Auction and Realty Group is fully licensed, bonded and insured in both the state of Kansas and Missouri. We can provide extensive past client references upon request, and we are proud members of the National Auctioneers Association and the Missouri Professional Auctioneers Association.
Contact us today to discuss your need for an estate sales company by calling (816) 820-3313 or connect with us online to schedule a FREE consultation. No matter your situation, we want to make the transition on you as easy as possible. We look forward to talking with you today!
---