Estate Sales Auctions Get Next Level Results with Professionals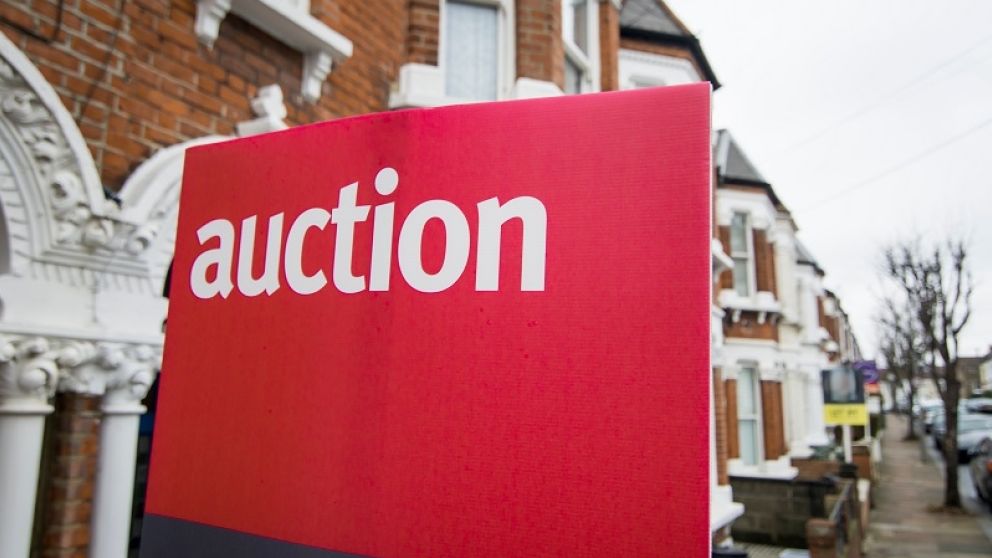 When you use professionals for an estate sales auctions, your results will be driven to the next level! Legacy Auction Group and Realty offers estate sales auctions with a live auctioneer that will deliver amazing results. Licensed, and certified owner, Bradley Chapin, and his auction team have the experience and knowledge necessary to manage your auction services to the very end.
All our estate sales auctions services start with a free consultation – in home! The auction process can be intricate - not only are there so many pieces of information that need to be gathered, but they also have to be presented in such a way that is easy for potential purchasers to take in. As part of this process, any items being sold need to be appraised, cataloged, and even insured depending on the piece. When you hire an experienced and professional estate sales auctions company to handle these tasks for you, they can make these time-consuming or overwhelming tasks seem much more practical.
Legacy Auction Group & Realty provides estate sales auctions services, oversees estate sales, and manages business liquidations to the Kansas City metro and surrounding areas. We extend services to Lees Summit, Independence, Blue Springs, and Lawrence, KS as well. We also offer a complete range of auction and asset management services. Our professional services can take your events to the next level, increasing the amount of money raised for you or your business. Some auction services we offer include:
Real Estate Auctions
Business Liquidation Auctions
Farm Equipment and Machinery Auctions
Antiques and Collectibles Auctions
Coin Collection Auctions
Charity Auctions
Sorting through a lifetime's worth of memories and valuables can be intimidating. It's even more difficult if the items trigger memories or have sentimental value. Hiring the professional services of an estate sales auctions company can considerably ease this burden.
A reputable estate sales auctions company will be glad to work at your pace and help guide you through the process during a conceivably difficult time in your life. We offer FREE auctioneer consultations as well! If you have any questions regarding our estate sales auctions company or want to see about scheduling a consultation, give us a call at (816) 820-3313 or contact us online! We look forward to helping you!
---