Estate Liquidators & Business Liquidation Experts with Decades of Experience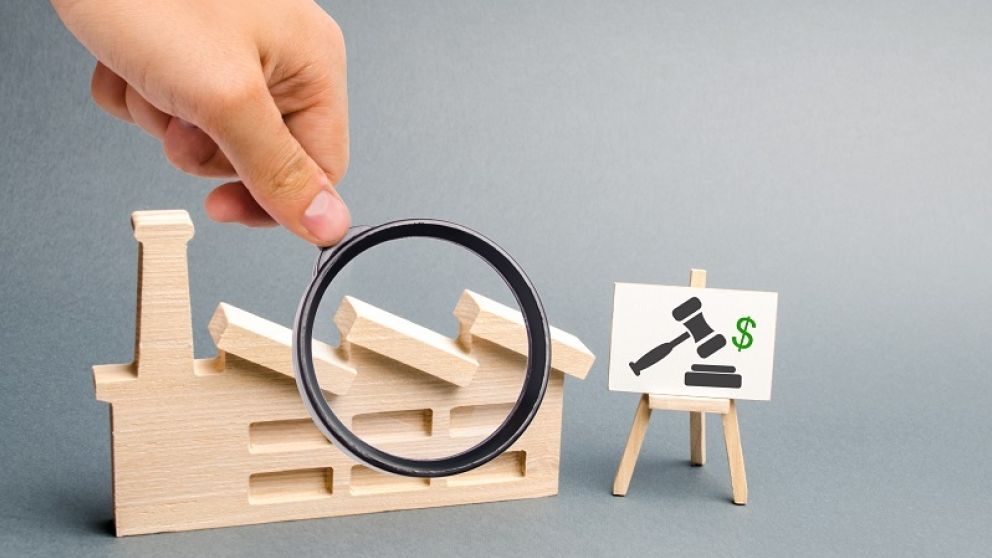 Estate liquidators and a business liquidator sound very similar but are actually very different from each other. Starting a business is a challenge on its own but going out of business can be equally as challenging and even more heartbreaking. Lessen the stress of your business liquidation by utilizing Legacy Auction Group & Realty as the estate liquidators and business liquidation experts.
Estate liquidators are someone who will professionally appraise, price, and sell off an estate's entire contents for the most money possible. This is typically done when a death in the family happens, and the family needs to sell the contents of the home, or a family member is downsizing to a community home and needs to liquidate their estate. Business asset liquidation generally happens when a buyer has been found to not purchase a company in its entirety; instead, the company will sell all the business' individual assets. Estate liquidators come in handy when you need to liquidate any kind of assets – things like deaths in the family, paying off a debt; the main reason people will hire estate liquidators is to take care of the process while gaining you revenue.
Legacy Auction Group can offer the expertise you need when hiring estate liquidators. The job duties of estate liquidators can be divided into three parts: pre-sale, during the sale, and post-sale duties. When you hire estate liquidators you expect them to handle the sale, end to end, while keeping a small portion of the profits for providing the service and proficiency. A business liquidator has related duties to estate liquidators – but they are dealing with business assets instead of items. Before a business liquidation auction you need to determine what business assets you would like to sell; decide what you want to keep, as well as what might make you the most profit. It's important to find an auction house or estate liquidators to determine the best way to liquidate your assets and provide a valuation of everything within your inventory.
Legacy Auction Group and Realty are estate liquidators and business liquidation experts with the knowledge of the market and the area. If you're located in Kansas City, MO or the areas of Independence, Blue Springs, Lee's Summit, Liberty, North Kansas City, Leavenworth, Overland Park, Shawnee, Leawood, Topeka, Lawrence, St. Joseph and more, we can help you! Give Legacy Auction Group a call at 816-820-3313, and you can even contact us for a free auctioneer consultation!
---