Your 2022 Guide to Estate Sales Services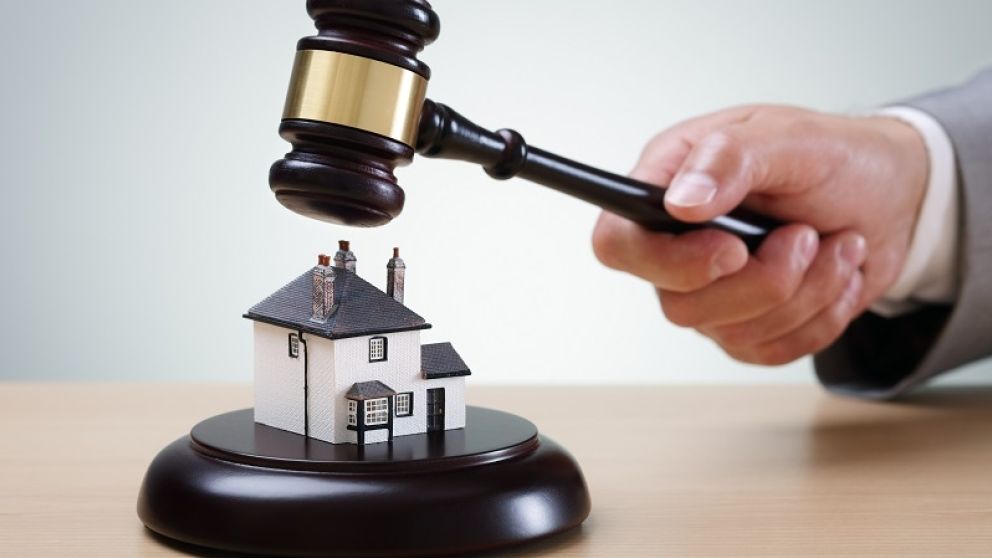 Estate sales services, the sale of someone's entire estate, are usually needed after a major life change that happens suddenly, such as a death, divorce, or moving. During the sale everything in a house is tagged with a price, and people walk through and buy things. Estate sales services is not something that everyone is knowledgeable on, so let Legacy Auction Group and Realty guide you and help with your estate sales services.
Should you hire estate sales services? Short answer, most likely. Organizing an estate sale can be a long and tedious process, as everything needs to be cataloged and priced appropriately. Hiring a professional estate sales services company eases this stress greatly. A good company will take care of everything - including removing items from storage, sorting through the items inside the home, appraising and organizing and scheduling and advertising the event for you.
When choosing an estate sales services company, our guide to you is this:
Get Referrals. Ask family, friends, and trusted others for recommendations. You can also go to the Better Business Bureau or the ASEL to look for companies with good track records.
Interview In Person. This way they can see what items you need liquidated and can give you a better pricing range instead of just guessing over the phone.
Expertise over Expense. The old saying "you get what you pay for" is particularly true in this industry. You want an estate sales services company that keeps your best interest in mind, not how big of a paycheck they get.
A great estate sales services company will take care of everything. This includes removing items from storage, sorting through the items inside the home, appraising and organizing and scheduling and advertising the event. The day of the sale they continue to take care of all transactions, make sure private areas are blocked off and provide security for the event. There are multiple benefits to estate sales services, some of which include:
Save Time and Energy: Allowing our knowledgeable professionals to catalog items and manage the auction saves you time to do other things that are important. We even do minor repairs and clean for you if needed.
Attract More Buyers: Since we market and advertise your sale, we are ensuring you attract as many buyers as possible. Bringing in more buyers brings in more revenue!
Increase Revenue: Through our years of experience in the estate sales services business, our experts can price items appropriately to increase the amount you receive from the auction.
Legacy Auction Group manages estate sales services, so you don't have to! A major life transition can be made into a peaceful process with our professional and knowledgeable team. If you need estate sales services or estate liquidators in Kansas City, MO or the areas of Independence, Blue Springs, Lee's Summit, Liberty, North Kansas City, Leavenworth, Overland Park, Shawnee, Leawood, Topeka, Lawrence, St. Joseph and more give us a call today, 816-820-3313. We also offer free auctioneer consultations!
---