Estate Sales Company Offers Charity Auctions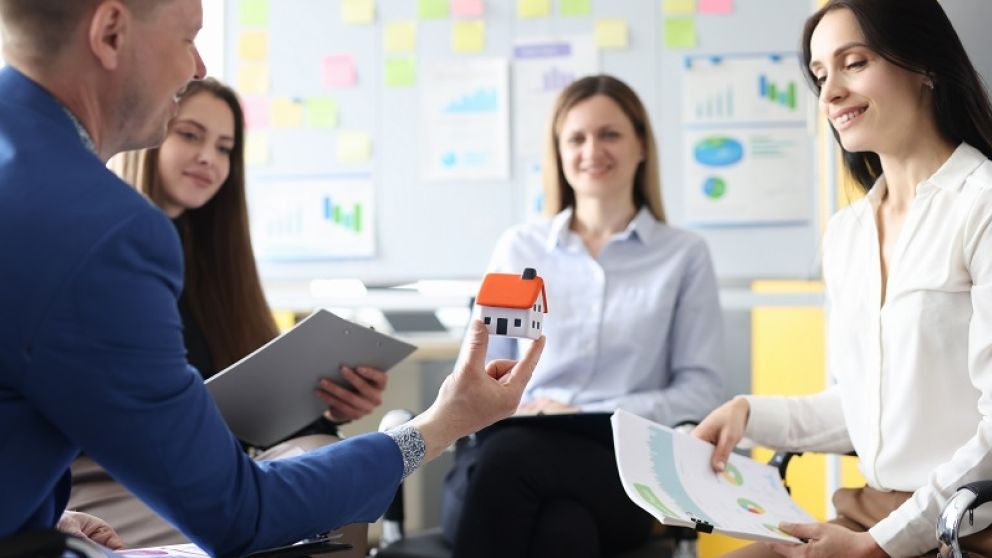 Looking for an estate sales company? Looking for one that offers 'full service'? Legacy Auction and Realty Group is the choice estate sales company in Kansas City. Most people don't run their own estate sales, instead they hire an estate sales company. Already facing the heavy and emotional task of closing a deceased loved one's affairs or downsizing a large home in the wake of a divorce, or a move into nursing care. The last thing anyone needs on their plate is to organize the mother of all yard sales. Let our professional estate sales company take care of you!


Did you know Legacy offers charity auctions as well? Charity auctions and benefits are great fundraising tools for nonprofits, schools, and other organizations. Highest bid wins the item, and the fundraising organization receives the proceeds. A win-win! These are fun events which can lead to long-term engagement with donors. Our professional estate sales company services can take your fundraising events to the next level, increasing the amount of money raised for your organization or cause. Legacy Auction Group & Realty prides itself on being the most professional full-service auction company in the Kansas City area.


Legacy Auction Group & Realty is a professional full-service auction and estate liquidation company based in Kansas City, Missouri. We not only serve the entire Kansas City, Missouri Metro area including but not limited to cities such as Independence, Blue Springs, Lee's Summit, Liberty, North Kansas City, Leavenworth, Overland Park but also locations such as Topeka, Lawrence, St. Joseph, and states such as Kansas, Missouri, Iowa, Nebraska, Arkansas, Oklahoma and beyond. Built upon a foundation of sixty years of family experience, Legacy Auction Group & Realty assists clients with auctioneer services, professional estate sales services, business liquidations, benefit/charity, storage units, real estate, antiques & collectibles, farm equipment & machinery and numerous other types of auctions.


Contact us today to discuss your need for an estate sales company by calling (816) 820-3313 or connect with us online to schedule a FREE consultation. No matter your situation, we want to make the transition on you as easy as possible. We look forward to talking with you today!

---