Estate Sales Company: Top Questions to Ask When Hiring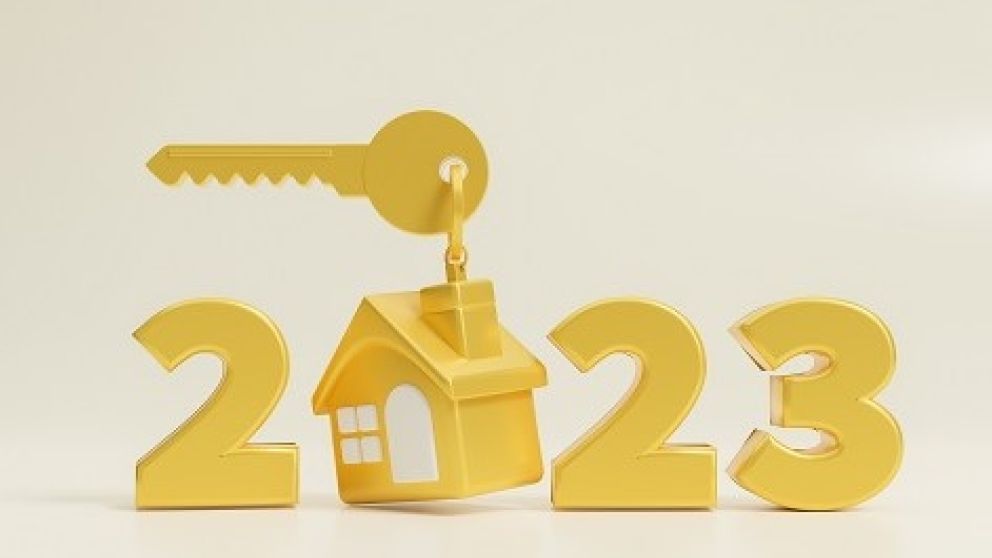 Are you looking for an estate sales company? Legacy Auction and Realty Group is the BEST full-service estate sales company in Kansas City. When searching for an estate sales company you want to know what you're paying for, and what they can bring to the table.

An estate sales company is a business that specializes in organizing and conducting sales of personal property and belongings of individuals, often used in the case of downsizing, relocating, or settling a property after the death of a loved one. The estate sales company will typically handle all aspects of the sale, from assessing and valuing the items, to organizing, displaying, and pricing them, to conducting the sale itself and distributing the proceeds to where they need to go. The end goal of an estate sale is to liquidate the contents of a home or other property in an organized and efficient manner. Estate sales can take up to several days or longer to complete, depending on the size and complexity of the estate. An estate sales company will usually charge a commission fee for their services, which is a percentage of the total sales. Here's a general overview of how an estate sale works:
Assessment: The estate sales company will assess the items in the home or property and determine their value, this includes conducting research, appraisals, and consulting with experts in specific areas.
Preparation: They will then prepare for the sale by cleaning, repairing, and organizing the items. This may involve moving furniture and other large items, arranging displays, and preparing signage.
Pricing: Next is to price the items for sale, considering their value, condition, and demand. Prices may be set through negotiations with buyers or through a bidding process.
Sale: On the day of the sale, the company will conduct the sale, manage customer traffic, and handle negotiations with buyers. They will also process payment and keep track of the sales and receipts.
Clean-up: After the sale, the estate sales company will clean up the property, remove any remaining items, and prepare the property for its next use.
Distribution of Proceeds: Finally, they will distribute the proceeds of the sale to the appropriate parties, typically the estate or the beneficiaries.

When searching for a reputable company you need to do your research. Not every company is a one size fits all, and you should ask questions before hiring. Make sure to ask these questions and clarify any concerns you may have before hiring an estate sales company to ensure a smooth and successful sale:
How long have you been in business and what is your experience with estate sales?
Can you provide references from past clients?
How do you determine the value of items in the sale?
How do you handle the sale and distribution of the proceeds?
Will you handle all aspects of the sale, from set-up to clean-up?
How do you handle pricing and negotiations with buyers?
How do you handle any disputes that may arise during the sale?
Can you provide insurance for the items during the sale?
How do you handle unsold items after the sale?
What is your commission fee and what does it include?

You can ask more questions as they may come up, but these top 10 should be asked from every estate sales company you interview! Contact us today to discuss your need for an estate sales company by calling (816) 820-3313 or connect with us online to schedule a FREE consultation. No matter your situation, we want to make the transition on you as easy as possible. We look forward to talking with you today! Based in Kansas City, we serve all the surrounding communities and all cities in between including but not limited to Lee's Summit, Independence, Blue Springs, Topeka, St. Joseph, Overland Park, Liberty, and Lawrence, KS.
---