Estate Sales Services - Benefits of Using the Professionals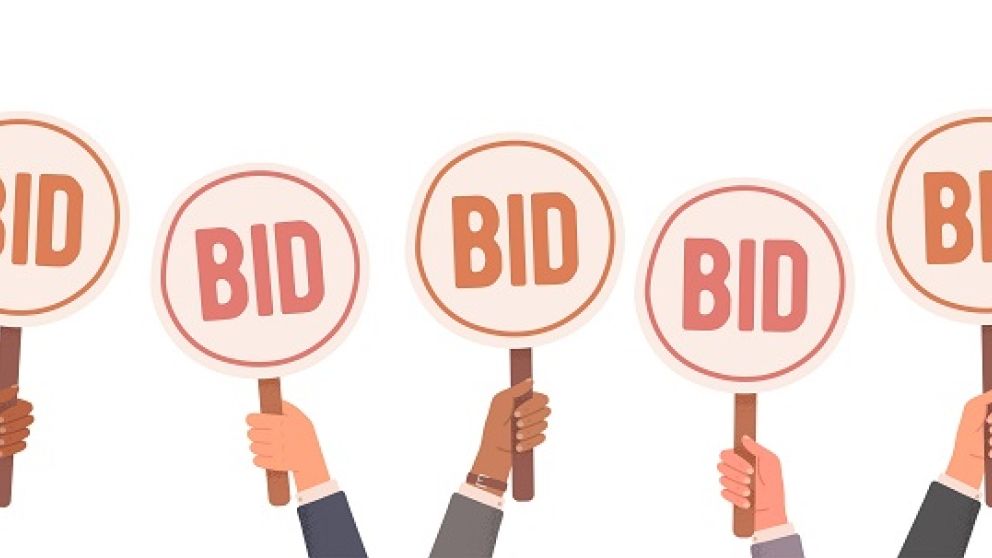 Estate sales services are professional services that assist with the sale of the contents of an estate, typically after the owner has passed away or is downsizing. Just about all of us, at some point or another, go through the difficult task of handling the personal property from a loved one's estate. Getting it done properly and respectfully the first time is incredibly important, which is why Legacy Auction Group & Realty estate sales services is perfect to help you through this process.


Estate sales services can include a wide range of activities, from organizing and pricing the items for sale to conducting the actual sale and managing the distribution of proceeds. An estate sales service company will also conduct the proper marketing that is necessary for the event. This means that a large number of people will be reached and invited to take part in the sale and buy the items that are displayed. On your own, it may not be possible to reach out to a wider audience beyond your inner circle of family and friends. Estate auction companies, on the other hand, have ample contacts who will genuinely be interested in having a look at what you have to offer. Some additional common estate sales services include:

Appraisal services
Pricing and organization
Advertising and marketing
Conducting the sale
Cleaning and removal
Distribution of proceeds

If you're thinking about the process of liquidating your loved one's possessions, professional estate sales services may be the ideal option. Should you hire services for help in these trying times? Short answer, most likely. Organizing an estate sale can be a long and tedious process, as everything needs to be cataloged and priced properly. Hiring a professional estate sales services company eases this stress greatly. A good company will take care of everything, and Legacy Auction Group & Realty offers a complete range of auction and asset management services. There are several benefits to using the professionals:

Professional estate sales services have experience and expertise in handling estate sales. This can help ensure that the estate sale is conducted effectively and that the best possible prices are obtained for the items being sold.
Handling an estate sale can be time-consuming, especially for those who are not familiar with the process. By using professional estate sales services, the process can be streamlined, saving time and effort.
Professional estate sales services can help maximize the returns from an estate sale, by setting appropriate prices, attracting potential buyers, and managing the sale in an effective and efficient manner.
The process of handling an estate sale can be emotionally taxing, especially if the sale involves items that have sentimental value. By using professional estate sales services, the burden can be lifted, reducing stress, and allowing family members to focus on other matters.
Estate sales services are familiar with the legal and regulatory requirements and can ensure that the sale is conducted in compliance.
Professional estate sales services can be tailored to the specific needs of each estate, including the type of items being sold, the location, and the schedule.

Legacy Auction Group and Realty is professional and full-service. If you need estate sales services in Kansas City, MO or the areas of Independence, Blue Springs, Lee's Summit, Liberty, North Kansas City, Leavenworth, Overland Park, Shawnee, Leawood, Topeka, Lawrence, St. Joseph and more or if you have questions give Legacy Auction Group & Realty a call at (816) 820-3313. You can also contact us to schedule a free auctioneer consultation!
---