Our Estate Auction Company Specializes in Senior Downsizing Services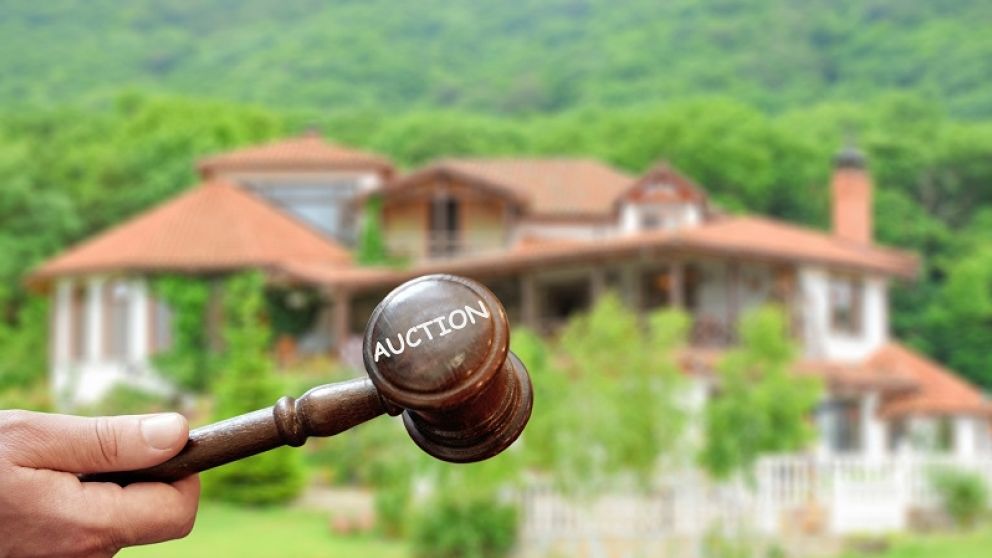 If you need an estate auction company for a downsizing of a loved one, Legacy Auction and Realty is the way to go. A real estate auction is an effective method of selling real estate, involving the public sale of property through an open and competitive bidding structure. Legacy Auction Group & Realty is a professional and full-service estate auction company and estate liquidation services company based in Kansas City; Missouri that can help make your senior downsizing easy!
Senior downsizing is the process of decluttering, organizing, and reducing the number of possessions that a senior owns. It usually involves moving from a larger home to a smaller, more manageable one or transitioning to a senior living community. Senior downsizing may also involve an estate auction company, or donating and disposing of possessions that are no longer needed or wanted. The goal of senior downsizing is to simplify life and make it easier to manage, while also freeing up space and reducing the physical and emotional burden of excess possessions. It can be a challenging process for seniors, as it may involve letting go of items that have sentimental value or that they have owned for a long time. However, with the help of professionals who specialize in senior downsizing such as an estate auction company, it can be a positive and liberating experience that allows seniors to enjoy their golden years to the fullest.
Utilizing an estate auction company can be a great way to sell almost all, if not all, items from the property within a relatively short time span. Don't get confused with an estate sale however, estate sales generally reduce prices to clear out the property. An estate auction allows you to set reserves on specific items so as not to lose money during the sale or undervalue a piece. One of the most significant differences between an estate auction and an estate sale is licensing. The services provided by an estate auction company that specializes in senior downsizing may include:
Sorting and organizing belongings: Helping seniors sort through their belongings and organize them into categories such as items to keep, donate, or sell.
Appraisal and valuation: The company may provide an appraisal and valuation of the items to be sold to ensure that they are priced appropriately.
Auction planning and execution: Plan and execute an auction to sell the items, either in-person or online.
Packing and moving: The company may even assist with packing and moving the items to be sold, as well as any items the senior wishes to keep.
Donations and disposal: The company may also assist with donating or disposing of items that are not sold or kept.
Legacy Auction Group and Realty is professional and full-service. If you need an estate auction company in Kansas City, MO or the areas of Independence, Blue Springs, Lee's Summit, Liberty, North Kansas City, Leavenworth, Overland Park, Shawnee, Leawood, Topeka, Lawrence, St. Joseph and more or if you have questions give Legacy Auction Group & Realty a call at (816) 820-3313. You can also contact us to schedule a free auctioneer consultation!
---