How to Find the Best Estate Sales Services Company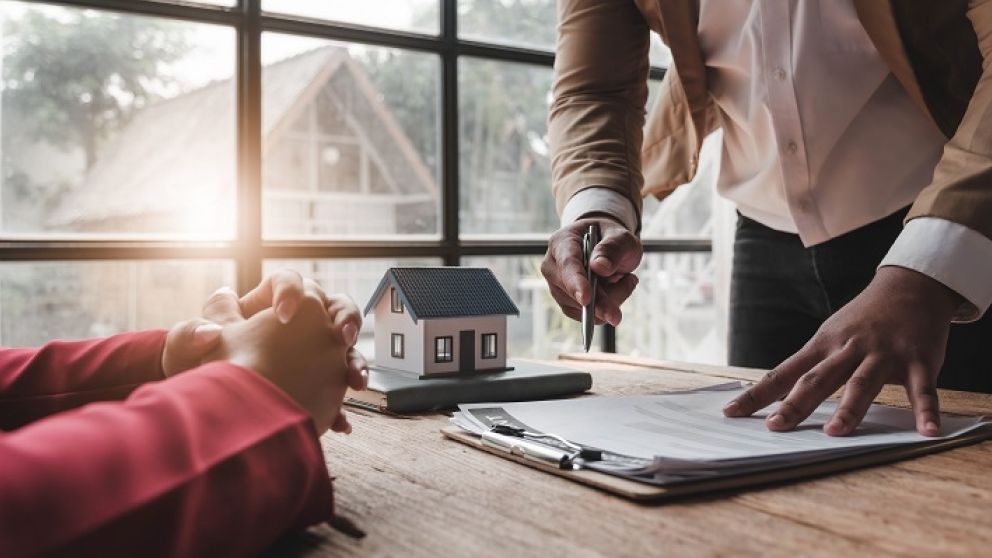 How do you choose the best estate sales services company? An estate sale is an efficient way to declutter and dispense of a large quantity of personal effects in short order of time. Estate sales are often an immense task to take on — which is why so many decide to hire out this project to a professional estate sales services company. Legacy Auction Group & Realty estate sales services can help you through the process and you can trust that they will be professional and fair!
First you need to know what an estate sale is? This simply means selling the items of an estate. This may sound related to a yard sale, but estate sales services typically deal with a larger scale of items and things that have more value. Estate sales services can include a wide range of activities, from organizing and pricing the items for sale to conducting the actual sale and managing the distribution of proceeds. Hiring the professionals, like Legacy Auction Group, to deal with the estate sales services is only going to make the process that much easier on you. If you are looking for the best estate sales services, here are some tips to help you find them:
Ask friends, family, or colleagues if they have ever used estate sales services and if they can recommend any companies.
Do some research online and look for estate sales companies in your area. Check their websites, social media pages, and reviews from previous clients to get an idea of their services, experience, and reputation.
Look for estate sales companies that are licensed, bonded, and insured. You can also check if they are members of professional associations such as the National Estate Sales Association.
Schedule a meeting with the estate sales company and ask them about their services, fees, and experience. You can also ask for references and examples of previous estate sales they have conducted.
Look for estate sales companies that specialize in the type of estate sale you need. For example, if you need a senior downsizing estate sale, look for companies that specialize in senior downsizing services.
Get quotes from multiple estate sales companies and compare their fees. Make sure to ask about any additional charges or fees that may be applicable.
Finally, trust your instincts and choose an estate sales company that you feel comfortable with and confident in their ability to handle your estate sale professionally and efficiently.
Legacy Auction Group & Realty is a professional and full-service auction and estate sales company based in Kansas City, Missouri. We serve more than just Kansas City, offering services to Lees Summit, Independence, Blue Springs, and Lawrence, KS as well. With sixty years of family experience, Legacy Auction Group & Realty assists clients with auctioneer services, professional estate sales services, business liquidations, benefit/charity, storage units, real estate, antiques & collectibles, farm equipment & machinery and numerous other types of auctions. With the experience and capabilities, we can generate top dollar and global exposure for your estate. We offer in-house moving and packing services when needed; some additional services include lock cutting, inventory reporting, appraisals and more. Legacy Auction Group & Realty is fully licensed, bonded and insured in both the state of Kansas and Missouri.
Legacy Auction Group and Realty is the best choice you need estate sales services in Kansas City, MO or the areas of Independence, Blue Springs, Lee's Summit, Liberty, North Kansas City, Leavenworth, Overland Park, Shawnee, Leawood, Topeka, Lawrence, St. Joseph and more or if you have questions give Legacy Auction Group & Realty a call at (816) 820-3313. You can also contact us to schedule a free auctioneer consultation!
---