Auction in Kansas City; Legacy Has Your Back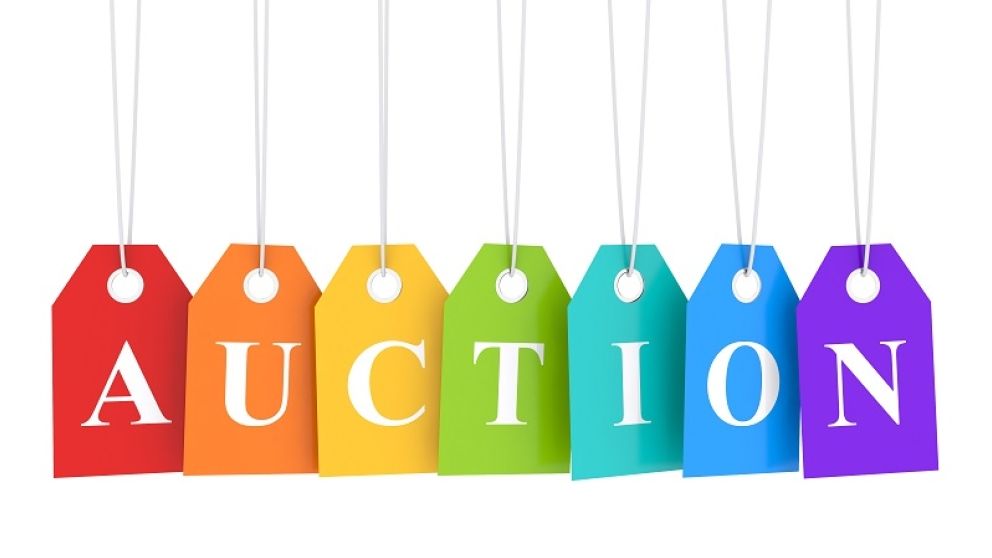 If you're searching for auction in Kansas City, you want an auction group that has you in mind all the time. Thankfully for you, Legacy Auction Group & Realty is a professional, knowledgeable group that will work with you and handle the process so you can relax in this possibly difficult time of your life. Make your search for auction in Kansas City an easy one.
For many people who have had loved ones pass away, dealing with their estate is one of the last things they want to do. Working with an estate and auction company helps remove the emotional difficulties associated with selling a home and a loved one's possessions. When you search for auction in Kansas City – make sure you're choosing the right one! Legacy Auction Group & Realty is a professional and full-service auction and estate liquidation services company based in Kansas City, Missouri but servicing the entire metro area including Lees Summit, Independence, and Blue Springs. If you have questions about the area you're in, you can always give us a call to see if we do auctions there.
Needing an auction in Kansas City means you need professional, and knowledgeable representatives working for you. Legacy Auction Group & Realty assists clients with auctioneer services, professional estate sales services, business liquidations, benefit/charity, storage units, real estate, antiques & collectibles, farm equipment & machinery and numerous other types of auctions. No matter what kind of auction in Kansas City you need, we've got it handled. We have the marketing capabilities and experience to generate top dollar and global exposure for your property. Serving major companies, US Bank Trust Department, attorneys, executors, as well as many more clients. Another important thing to mention; Legacy is fully licensed, bonded and insured in both the state of Kansas and Missouri.
Legacy Auction Group & Realty prides ourselves on being the most professional and full-service estate auction company in the Kansas City area. Your search for auction in Kansas City should be seamless and to your exact fit. Offering seamless, in-house moving, and packing services when needed, and even clean up services if you were to need them. We offer additional services include lock cutting, inventory reporting, appraisals and more. Contact us today at (816) 820-3313 or contact us online to schedule a FREE consultation. No matter your situation, we want to make the transition on you as easy as possible. We look forward to talking with you today!
---