Find An Estate Sales Company Near You!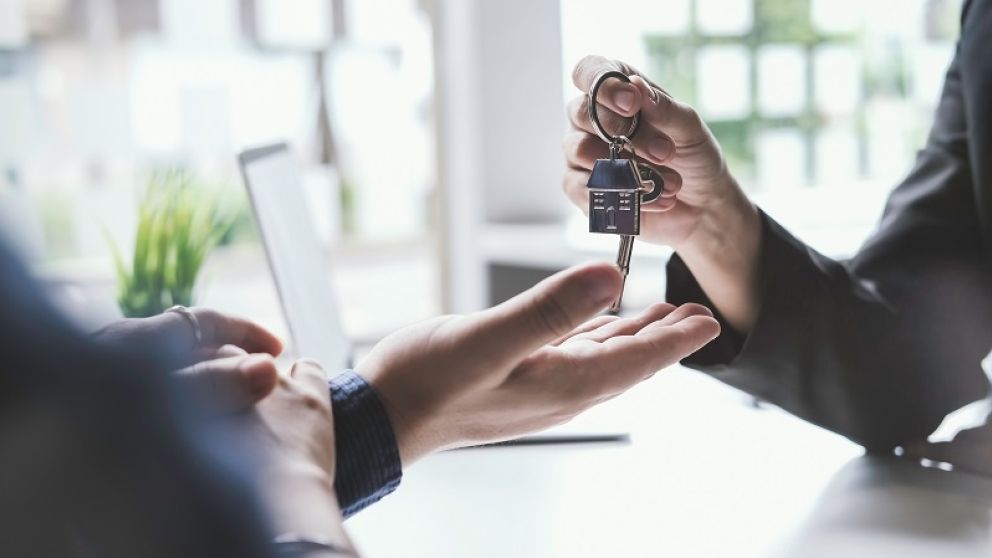 Finding an estate sales company near you doesn't have to be difficult. Most people don't run their own estate sales, instead they hire an estate sales company. Already facing the heavy and emotional task of closing a deceased loved one's affairs or downsizing a large home in the wake of a divorce, or a move into nursing care. The last thing anyone needs on their plate is to organize the mother of all yard sales. Legacy Auction Group & Realty is a professional and full-service auction and estate sales company that is dedicated to helping you!
Not every estate sales company is the same. There are those who operate with a high ethics and integrity, dedicate their careers to the industry, and put their clients' needs first. There are also ones who will try to take advantage of a sad situation. How can you tell the difference? Do your research. Start by asking family, friends, and trusted others for recommendations - they may know someone who had a positive experience, which will provide you with a good starting point. It's a good idea to interview at least three companies before deciding. When shopping for an estate sales company, some tips to follow include:
Asking questions – 'How long have you been in business?', 'What services do you provide?', 'What is my role? What is required of me?', 'Can you provide references?', all of these and more are important questions that should be answered before planning.
Interview In Person - Much about interviewing an estate sales company comes down to gut instinct, if something doesn't feel right, move along. This also allows them to see what items you need liquidated and can give you a better pricing range.
Research - Call or check online your local BBB to see if they have any unresolved complaints against them, check Angie's List, etc., and online reviews. The more educated you are on an estate sales company and their process, the better. Don't sign any agreement until you understand all the fine print.
Legacy Auction Group & Realty is a professional and full-service auction and estate sales company based in Kansas City, Missouri but also servicing Lees Summit, Independence, Blue Springs, and Lawrence, KS. Having sixty years of family experience, Legacy Auction Group & Realty assists clients with auctioneer services, professional estate sales services, business liquidations, benefit/charity, storage units, real estate, antiques & collectibles, farm equipment & machinery and numerous other types of auctions. We offer in-house moving and packing services when needed; some additional services include lock cutting, inventory reporting, appraisals and more. We are also fully licensed, bonded and insured in both the state of Kansas and Missouri. We even offer FREE auctioneer consultations. Give us a call at (816) 820-3313 or contact us online for any questions regarding our estate sales company.
---