Estate Sales Company: How Do You Choose?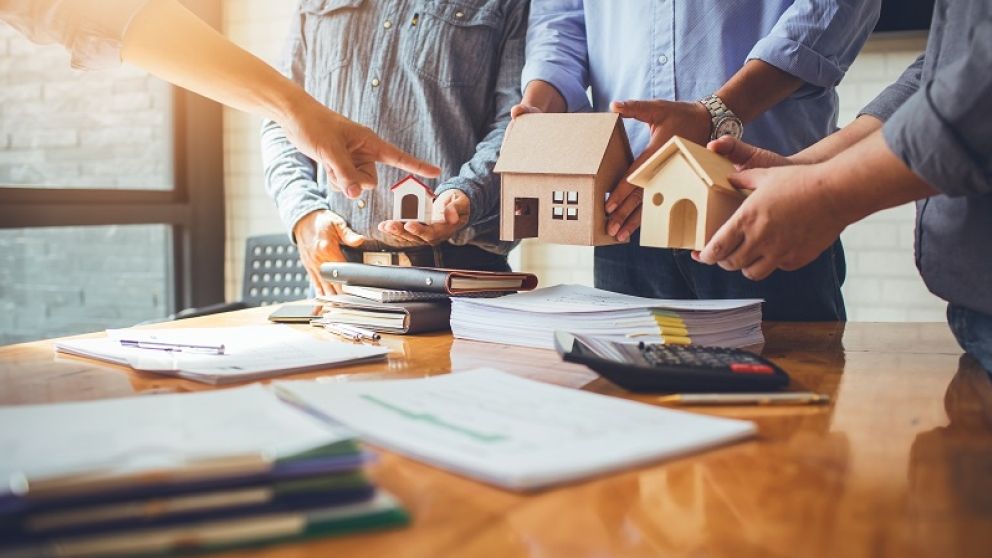 How do you choose an estate sales company? An estate sale is an efficient way to declutter and dispense of a large quantity of personal effects in short order of time. Estate sales are often a monumental task to take on — which is why so many outsource this project to professional estate sales company. When the estate is being liquidated after a death, some companies can take advantage of grief-stricken and overwhelmed relatives, so you need to learn what to look for in a reputable estate sales company.
Legacy Auction Group & Realty is a professional and full-service auction and estate sales company based in Kansas City, Missouri. We serve more than just Kansas City, offering services to Lees Summit, Independence, Blue Springs, and Lawrence, KS as well. With sixty years of family experience, Legacy Auction Group & Realty assists clients with auctioneer services, professional estate sales services, business liquidations, benefit/charity, storage units, real estate, antiques & collectibles, farm equipment & machinery and numerous other types of auctions. With the experience and capabilities, we can generate top dollar and global exposure for your estate. We offer in-house moving and packing services when needed; some additional services include lock cutting, inventory reporting, appraisals and more. Legacy Auction Group & Realty is fully licensed, bonded and insured in both the state of Kansas and Missouri.
Sorting through a lifetime's worth of memories and things can be intimidating. It's even more difficult if the items trigger memories or have nostalgic value. Hiring a professional estate sales company eases this burden greatly. They take care of everything, including removing items from storage, sorting through the items inside the home, appraising and organizing and they also schedule and advertise the event for you. The day of the sale they continue to take care of all transactions, make sure private areas are blocked off and provide security for the event. Legacy Auction Group will donate items that are leftover and offer professional clean up after if you were to need it. Some other tips you can use when choosing an estate sales company are:
Interview In Person: This way they can see what items you need liquidated and can give you a better pricing range instead of just talking over the phone.
Do NOT Throw Anything Away: Sometimes what you think is junk can be worth money that you don't even know about. Wait until an expert looks at it before you trash it.
Research, Research, Research: The more educated you are on an estate sales company and their process, the better off you are. Don't sign a contract until you are sure you understand everything including the fine print.
Ask for References: Or you can look up reviews on the company's website. Most companies don't have an issue providing references or reviews. Legacy can provide extensive past client references upon request!
Ultimately, take as much time as you need and ask as many questions as you can during the entire process. A reputable estate sales company will be glad to work at your pace and help guide you through the process during a possibly difficult time in your life. We offer FREE auctioneer consultations as well! IF you have any questions regarding our estate sales company or want to see about scheduling a consultation, give us a call at (816) 820-3313 or contact us online! We look forward to helping you!
---