How to Choose an Estate Liquidator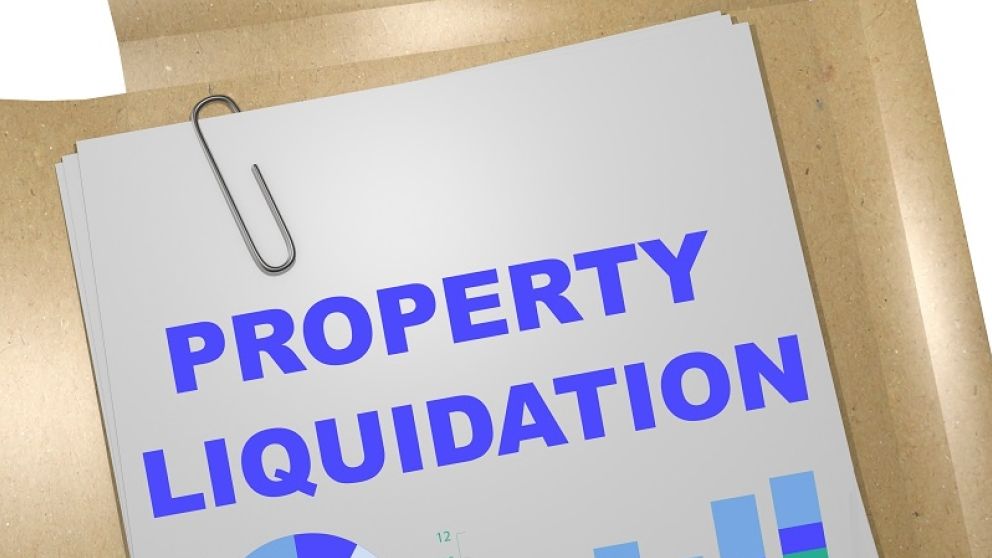 Choosing estate liquidators that will work with you is important. So, you're suddenly an heir recently assigned the arduous task of liquidating an estate. Now you've got a gaggle of other heirs, possibly an attorney, neighbors and friends coming at you from a multitude of directions – what do you do? Legacy Auction and Realty Group can take that stress away from you when searching for estate liquidators.

Estate liquidation is the process of selling off the assets of a deceased person's estate to pay off any outstanding debts or distribute the remaining assets to the heirs. The process typically involves hiring professional estate liquidators who will evaluate the value of the assets, organize the sale or auction of those assets, and distribute the proceeds according to the wishes of the deceased or their will. Estate liquidation can involve a variety of items, such as real estate, personal property, and investments. The process can be complex and emotional, and it is important to seek professional guidance of estate liquidators to ensure that the estate is handled properly and fairly.

Well, how do you find a trustworthy company that can help you with this, and in a proper way that will satisfy your legal contracts, the real estate needs, honor the memory of the deceased and give you relief? There are several ways to find estate liquidators including:
Ask for referrals from friends, family, or a trusted attorney. They may have had experience with estate liquidators in the past and can provide valuable recommendations. Or – start with a Google search and read reviews. 99% of the people that use a service never leave a review, so the ones that do, really feel they have something to say. But take these reviews with a grain of salt and average them out.
Interview one or two auctioneers, antique dealers, or estate clean-out companies, etc. Which of these do you need? It's also a great idea to work with someone bonded and insured, and in some cases the court may require it.

Some other things to remember:

If you have a house with many items you think are valuable, contact auctioneers, estate liquidators and in some rare cases, a certified appraiser.
If you have a few nice antiques and collectibles, and a lot of bric-a-brac, call an antique dealer to sell the better items, then a cleanout company.
If you don't know what you have, call an auctioneer.

Make the estate liquidators job easy by picking out what you want to keep or give away BEFORE they come to look at the estate. Generally, auctioneers and estate liquidators are extremely busy people because they're dealing with large jobs.
Let the professionals organize the content of the estate (except in extreme hoarder cases). Ask the important questions like:

What to sell
What are the financial goals
What date does the house need to be cleared
Do you want one person to oversee the whole process (usually the best option) or several
Will you allow the professional to sell from the home (this could increase your bottom line) or have them take it off site only.

Ultimately – don't be afraid to ask questions!

Estate liquidators may own antique shops, or they may work as licensed auctioneers. Accredited appraisers may also make good estate liquidators. But remember, estate liquidators are not attorneys, and they cannot provide advice on the legal aspects of estate liquidation sales. Likewise, they're not referees who can mediate disputes between multiple shoppers who want the same collectibles. Legacy Auction Group and Realty is the best choice you need estate liquidators in Kansas City, MO or the areas of Independence, Blue Springs, Lee's Summit, Liberty, North Kansas City, Leavenworth, Overland Park, Shawnee, Leawood, Topeka, Lawrence, St. Joseph and more. If you have questions give Legacy Auction Group & Realty a call at (816) 820-3313. You can also contact us to schedule a FREE auctioneer consultation!

---